The successful sale of your home depends, in part, on the number of people who are able to see your home. While online marketing methods place photographs at the forefront of any home listing, there is nothing like seeing a home in person at an open house.
You want to do everything possible to ensure a successful showing in order to garner offers that match or exceed your expectations. Here are a few steps to create a lucrative and stress-free open house.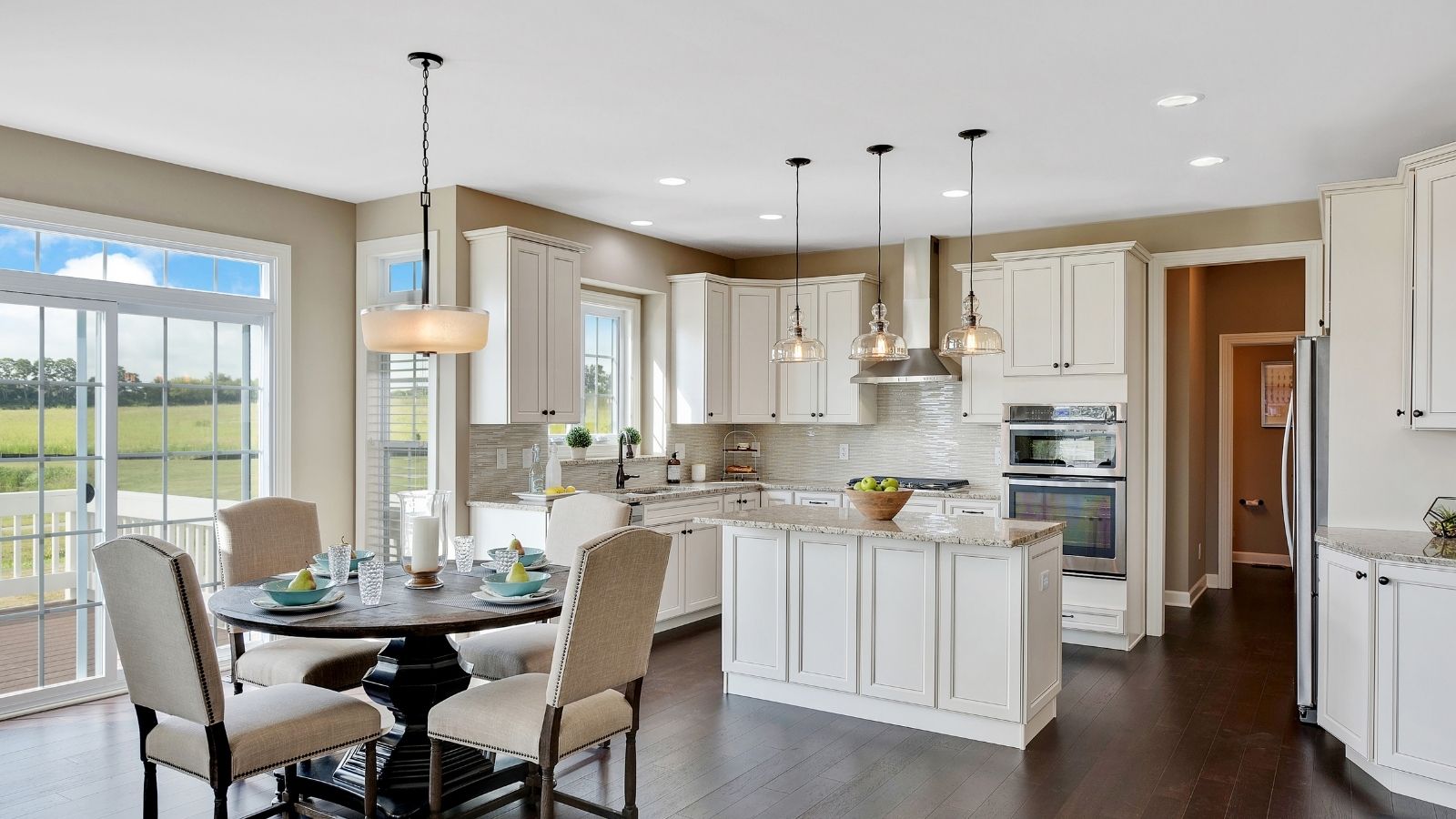 What is an Open House?
When you invite the public into your home or business to take a tour that would normally only be given to private parties, it's called an open house. The open house is advertised online and in various print media.
Typically, an open house sign will be placed in front of the house with the date and time of the open invitation to come inside and look around. The seller's real estate agent is present to manage the open house, greet potential buyers, and answer any questions.
In real estate, some open houses are scheduled to accommodate tours by other real estate agents and brokers. Other open houses are set up to be open to the public in general.
How can a real estate agent help?
It's important to have a real estate agent on your side that understands the importance of internet marketing, traditional outreaches, and the benefits of an open house. We're happy to help you with all the marketing aspects involved in the sale of your home.
We can offer you valuable insight into what steps you can take to maximize the value of your property. As we tour your home, we'll show you where you can use staging to improve the chances that your home will be appealing to a broad range of potential buyers.
One of the benefits of having us work with you on your open house is that we are familiar with the way people utilize open houses in this area. We'll be right there to answer any questions that come in from potential buyers and their agents.
Because we recommend that you be away from home on the day of the open house, you won't need to deal directly with those who are touring your property. If you have beloved pets, we recommend that you make arrangements to take them with you or have them visit a pet spa for the day.
Do I need to stage my home?
Staging your property involves preparing the outside and inside of your house to make everything as orderly and attractive as possible. You may want to consider the repair or replacement of flooring, walls, fixtures, and appliances.
Declutter the property by removing any objects not currently in use. Neatly arrange and organize cabinets, cupboards, pantries, closets, and drawers
As we walk through your home, we'll be able to give you some helpful advice on the benefits of upgrades or restorations, if they are needed. Getting our thoughts before you move forward with renovations can save you money.
Clean everything thoroughly because cleanliness sells and gives the impression that you have taken care of the home. Be aware of hampers and trashcans that can cause unpleasant odors.
Keep window dressings open to allow in natural light and maximize views from each room. Add pops of color, especially to the kitchen, with lively decors such as fruit, flowers, or plants.
Pay particular attention to the kitchen as this is often considered the most important room in the house. Kitchens are used more often these days for entertaining and as gathering places for the household.
ked goods create an inviting aroma and welcoming appeal to any home, and you may find that guests are appreciative of your efforts. Steer clear of strong scents that may cause issues with people who have allergies.
Should I be concerned about security?
People will be walking through your home with the intention of checking out everything. Everything does include closets, drawers, and other areas that typical houseguests do not explore.
For the safety of your possessions, you'll want to secure valuables like coins, jewelry, weapons, and other items in a safe location. Don't forget to secure your medications and medical testing supplies, as well.
Every care is taken to keep your home safe and secure during an open house. You can be assured that we'll be there to oversee the event.
Consider your pets when it comes to safety and security. Some people have fears and problems with allergies that could be a concern if your beloved companions are home, and it may cause stress for your pet to have people coming in and out of the home.
While you may want to be in the background to keep an eye on everything, it's best if you are absent on the day of the open house. It can be stressful to watch people walk through your home, and people are less likely to ask questions if you are nearby.
Conclusion
The sale of your home doesn't have to cost a fortune in renovations or be stressful. If you plan adequately you will attract potential buyers through your staging and our marketing efforts.
We'll be right there to oversee the entire process and answer any questions that buyers or their agents have about the property. By taking steps before the open house to keep valuables secure, you can rest easy while people are looking through the home.