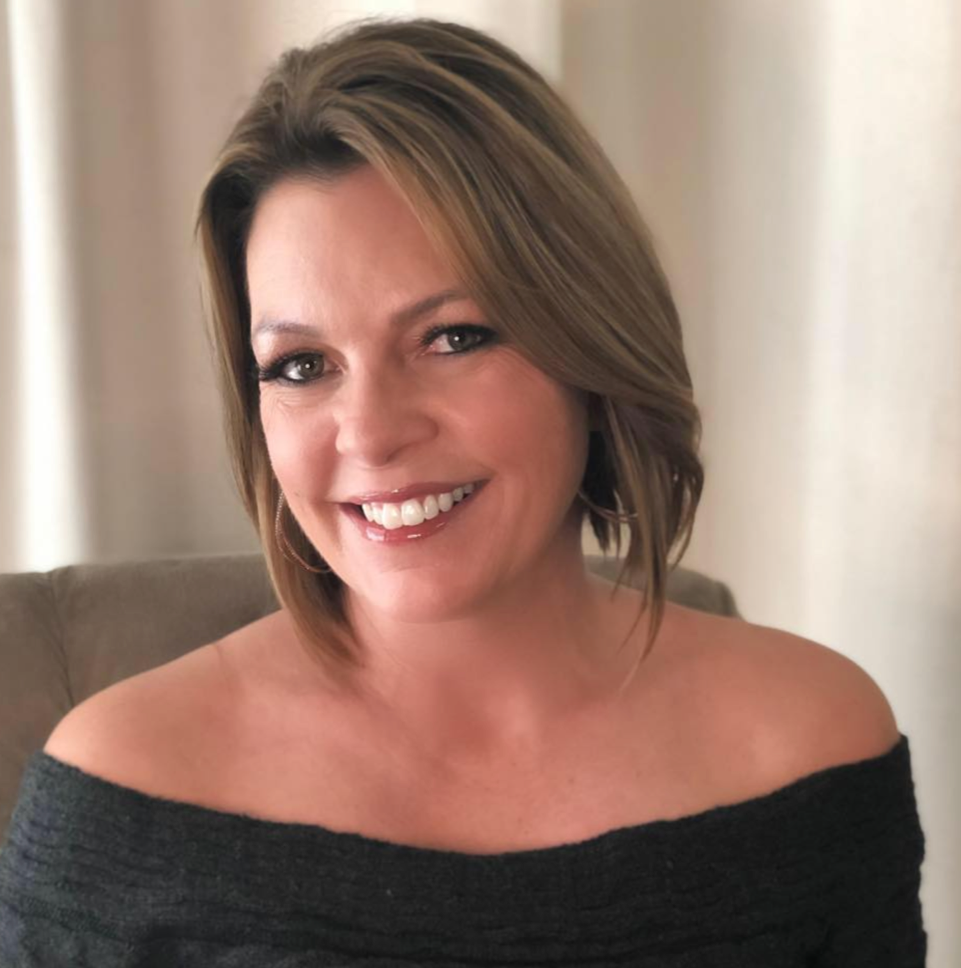 CEO | Digital Marketing Strategist Specializing in Search and Social

Lori Ballen, a long time resident of Las Vegas, Nevada, has watched the sparkling skyline evolve for more than 40 years. Since 1992, she's lived life by design in Summerlin, an affluent master-planned community on the west side of the city. She's always felt at home in Las Vegas, attracted to the desert climate, and 24-access to food, shopping, and recreation.
In real estate, Lori and her team specialize in residential properties in Las Vegas, Henderson, and North Las Vegas, with emphasis on the neighborhoods of Summerlin.
Lori has strategically created a team that includes Krista Porter, with a background in the legal field; David Lamer, who specializes in luxury properties; and Jeff Helvin, who brings to the table a wealth of knowledge in real estate marketing and business management.
In addition to managing a successful real estate team skilled in hyperlocal and niche neighborhoods, Lori has established herself as an expert in real estate lead generation and digital marketing.
Lori founded Ballen Brands, a digital marketing company for real estate agents, coaches agents across the U.S. and abroad, and has been a presenter at real estate seminars and conventions.
She has designed a comprehensive online curriculum to help real estate agents build successful businesses, ensuring that her team of experts stays educated and inspired to deliver tailored customer service buyers and sellers in the Las Vegas Valley.
Lori believes in elevating others and them manifesting their dreams. She thrives in watching others obtain their goals both personally and professionally.
In her spare time, Lori enjoys reading non-fiction books that provoke thought and growth in all aspects of life and business. She cherishes family, proud to pass the Ballen Brands torch to her brothers, who nurture the company with as much commitment and attention to detail as she created it. Lori also enjoys travel, blogging, fitness, shopping, and celebrating life with the ones she loves.