The city of Greenwood is conveniently located in the heart of Indiana, with easy access to Indianapolis, Bloomington, and Lafayette. The historic downtown offers many shops and small businesses. Greenwood has something for everyone: parks, golf courses, bike trails, lakeside fishing spots, hiking trails, museums for art lovers and history buffs alike, and nature preserves full of wildlife. Greenwood offers people of all ages and lifestyles a place to call home.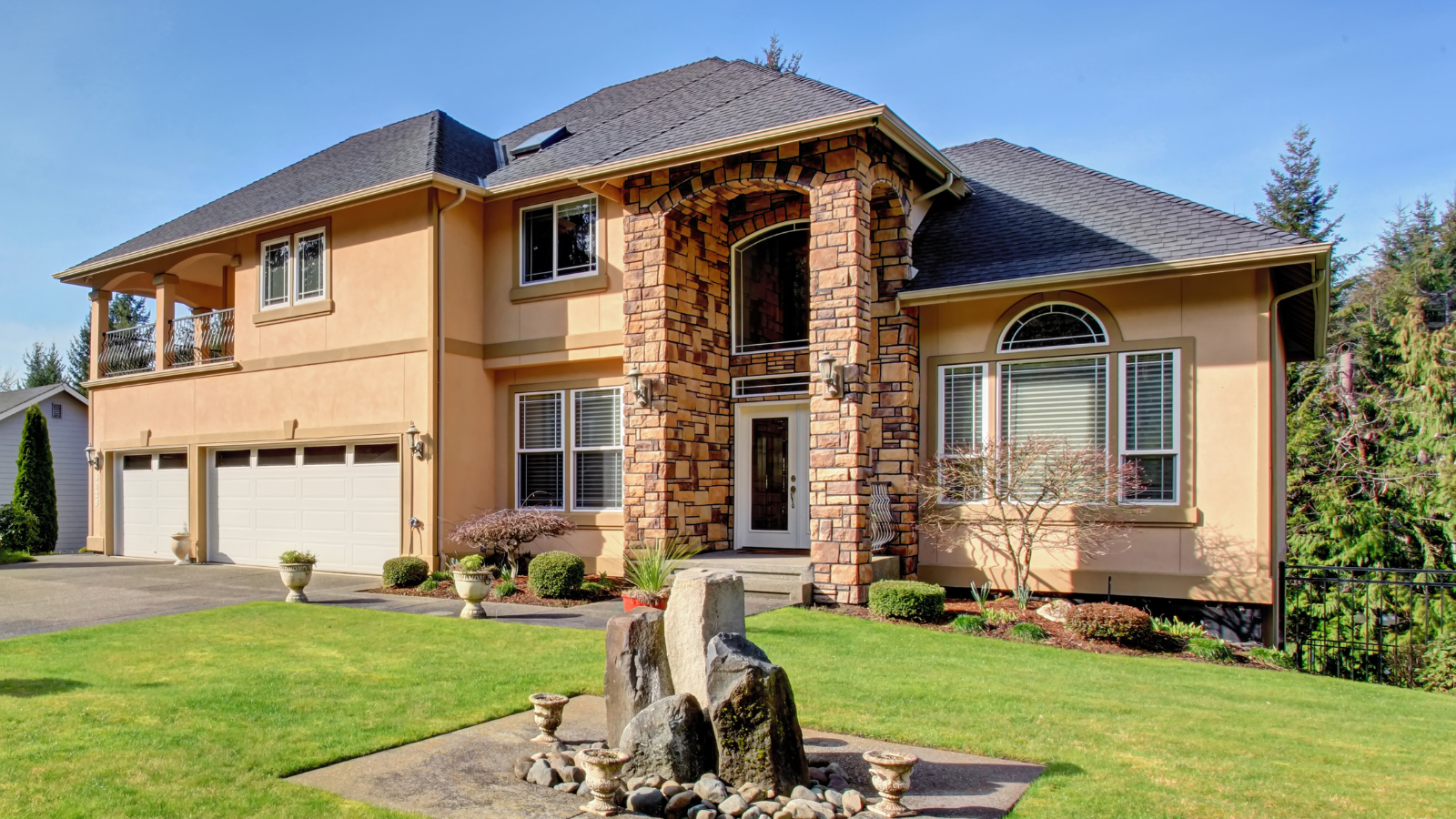 An Overview of Greenwood, Indiana
In 1864, a small town built around significant railways became the incorporated city of Greenwood, Indiana. Today, the Greenwood Park Mall stands on the land where the first cabin erected in northern Johnson County was built by John B. and Isaac Smock.
With 25 contributing buildings, Greenwood is home to a central commercial historic business district that was established in about 1860 and grew through about 1935. Architectural styles include Classical Revival, Italianate, and Romanesque. Many of the historic commercial buildings have been maintained, updated, and renovated to accommodate modern-day businesses.
Greenwood, Indiana, is known for its rich history, small-town feel, and a strong sense of community. There are plenty of places to enjoy fine or casual dining, big shopping malls or small boutiques, parks and open spaces, biking and hiking trails, golf, and plenty of other recreation.
Residents and visitors enjoy the small-town community atmosphere, as well as all of the conveniences and opportunities for entertainment and culture that nearby bigger cities have to offer.
Education in Greenwood, Indiana
Three public school corporations share the responsibility of providing high-quality education to Greenwood Residents, including Greenwood Community School Corporation, Center Grove Community School Corporation, and Clark-Pleasant Community School Corporation. These corporations are highly respected throughout the area for their academic standards and opportunities for growth in core classes, as well as art, music, college prep, and technical trades.
The Clark-Pleasant Community School Corporation, the smallest of the three, manages three elementary schools, one middle school, and one high school.
The Greenwood Community School Corporation oversees four elementary schools, one middle and one high school.
The largest of the three districts, the Center Grove Community School Corporation, is one of the most respected in the region, governing six elementary schools, two middle schools, and one high school.
There are several private schools in Greenwood, including Greenwood Christian Academy for grades K-12, Our Lady of Greenwood for pre-school – 8th grade, St. Francis and Clare Catholic School for pre-school – 8th grade, and Suburban Christian School for pre-school – 12th grade.
Students seeking nearby higher education will find several options in Greenwood itself, and surrounding areas, including the Indiana University South Campus for college students pursuing four-year degrees or seeking certification or training programs.
The Climate
Greenwood, Indiana, experiences warm to hot summers and cold winters. In the summer months of June, July, and August, temperatures average around 84 degrees Fahrenheit with a low of about 60 degrees at night. During the winter months of December, January, and February, average high temperatures are near 39 degrees with lows around 19 degrees.
Greenwood gets about 22 inches of snow per year and around 43 inches of rain. Altogether, there are approximately 122 days per year with measurable precipitation.
Public Transportation
The Central Indiana Regional Transportation Authority, or IndyGo, provides access to the greater Indianapolis area public transportation from Greenwood.
Guests and residents rely on the Indianapolis International Airport 24 miles from Greenwood.
Living in Greenwood, Indiana
There are about 60,000 people making themselves comfortably at home in Johnson County's Greenwood, Indiana. Among Greenwood's residents, the median household income is estimated at about $64,535 compared to the state median household income of $57,603. 
There are quaint, charming, historic homes juxtaposed with contemporary new construction and a wide range of architectural styles. The median home values in the 46142 and 46143 zip codes are about $175,019, slightly above the Indiana median home value of approximately $156,603.
Conclusion
Greenwood offers its residents an enjoyable community environment with easy access to arts and entertainment, colleges and universities, green spaces for outdoor activity, excellent medical facilities, well-respected public schools, convenient shopping opportunities, friendly restaurants and bars, businesses large and small, modern homes to suit a variety of family size and style preferences.